Open Day (Adults)Saturday 6th April 2019, 2pm
Club afternoon is an Open Session, where we welcome visitors to join us and see what the club has to offer.  Please could members bring along something to share for tea?  Do invite relatives, friends and neighbours.
Get Coaching
Court availability
Session rota 2018 online for members.
News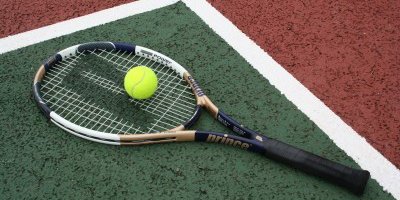 Following the AGM, here is all the information you need to get your tennis season started.  Your committee for the coming year:  Jill Dixon (Chair), Liz Griffiths (Secretary), Andrew Lorenc… Read more