Provisional date for Junior Summer Programme Sign UpSaturday 27th April 2019, TBC
Provisional date – Meet the new coach and find out about/sign up for the junior summer programme. Have a go! Racquets provided. Trainers must be worn on the courts.
Get Coaching
Court availability
Session rota 2018 online for members.
News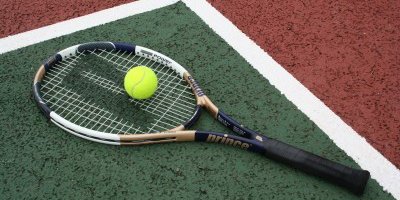 We're delighted to announce the appointment of Tom Kinch as the club's new Junior Coach. Tom is an LTA Level 2 qualified Tennis Coach with on-going experience gained at the… Read more